What's Happening
UPCOMING AND PREVIOUS EVENTS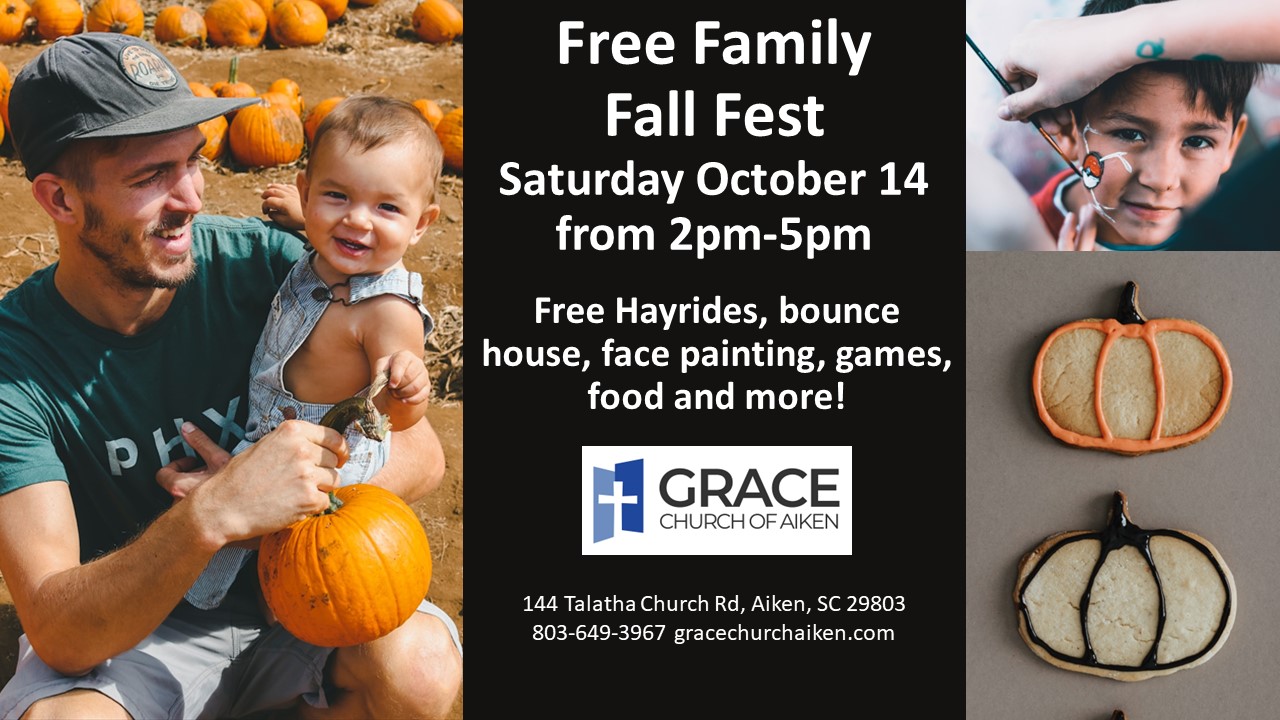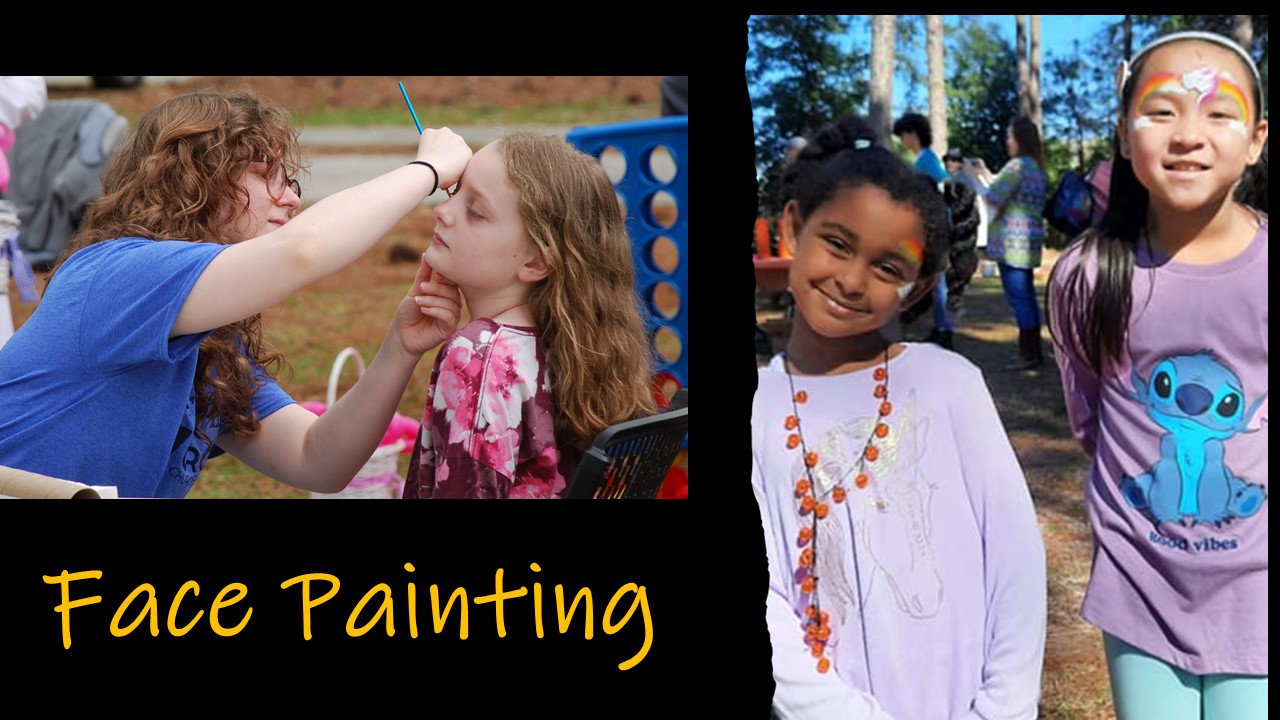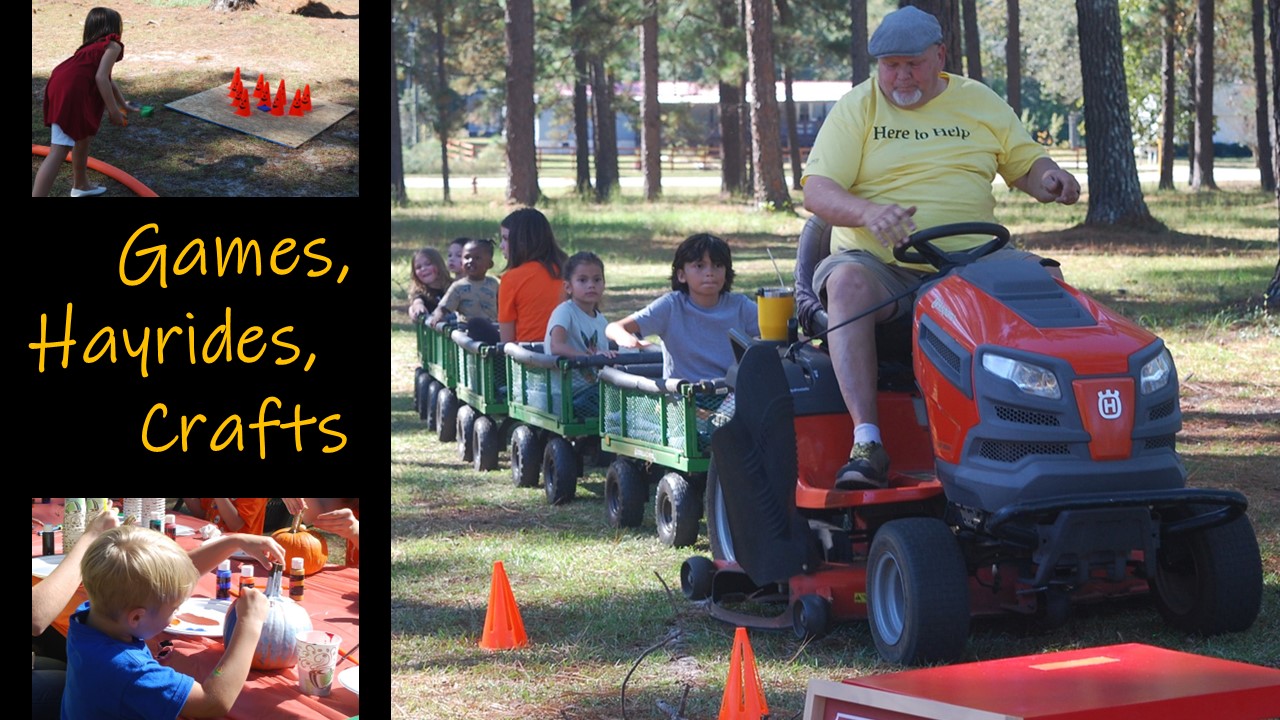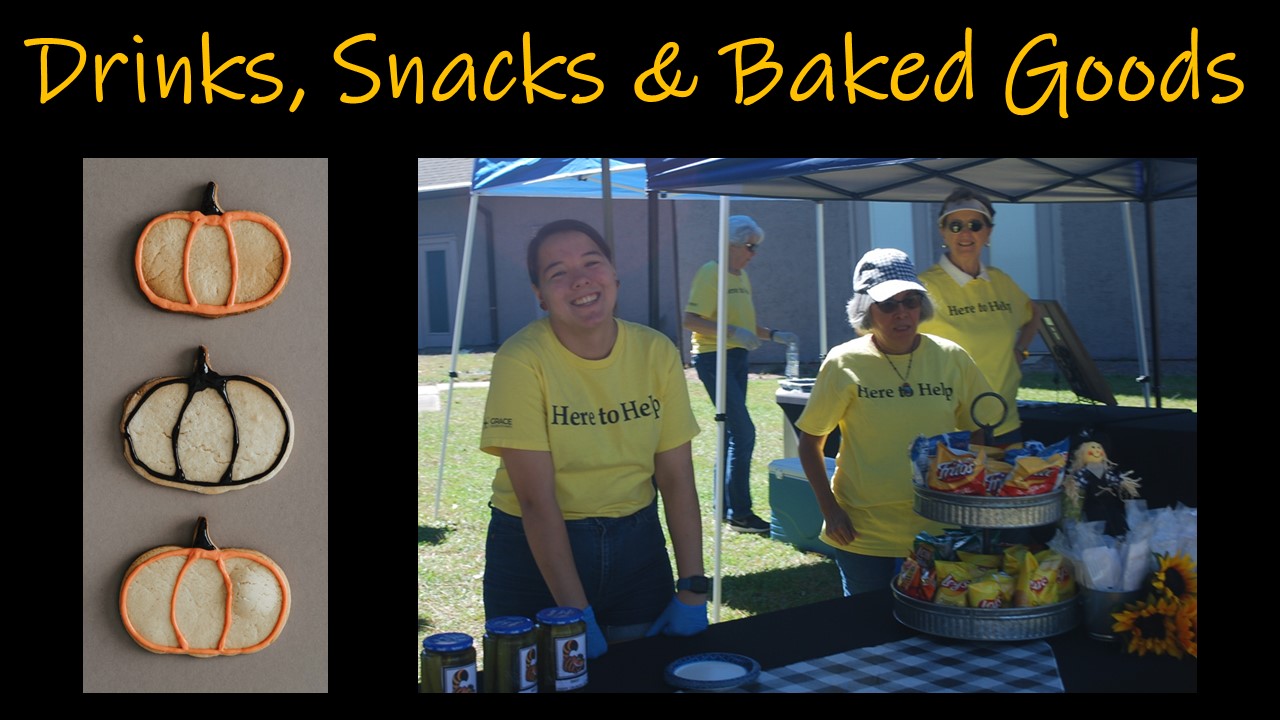 LOCAL BLOOD DRIVE
Donate Blood to Local Blood Bank right on our property!
144 Talatha Church Road
(you do not have to come inside)

Shepeard Community Blood Center has been serving the local area for 50+ years.  They are the primary blood supplier to nearly every hospital in the CSRA including Aiken Regional. They ensure that our local hospitals have a local, steady, and dependable source of blood. No appointment necessary.
Grace Church will sponsor several blood drives for 2023 on our property and that are open to the community
You can pre-register to save time – use QuickPass at www.shepeardblood.org to complete questionnaire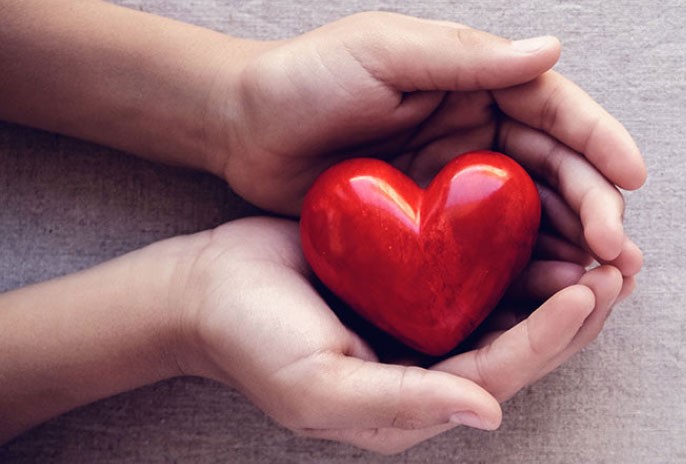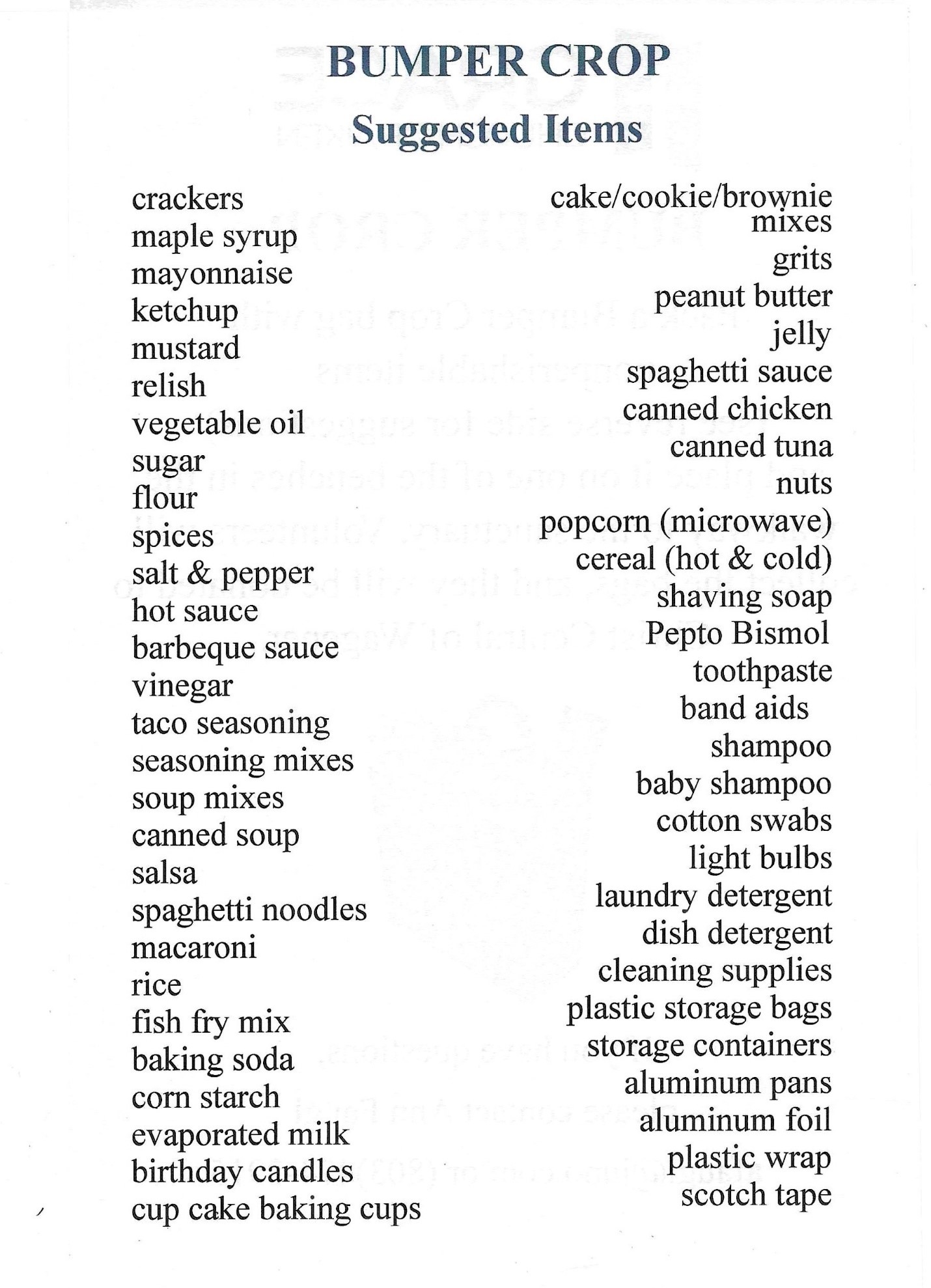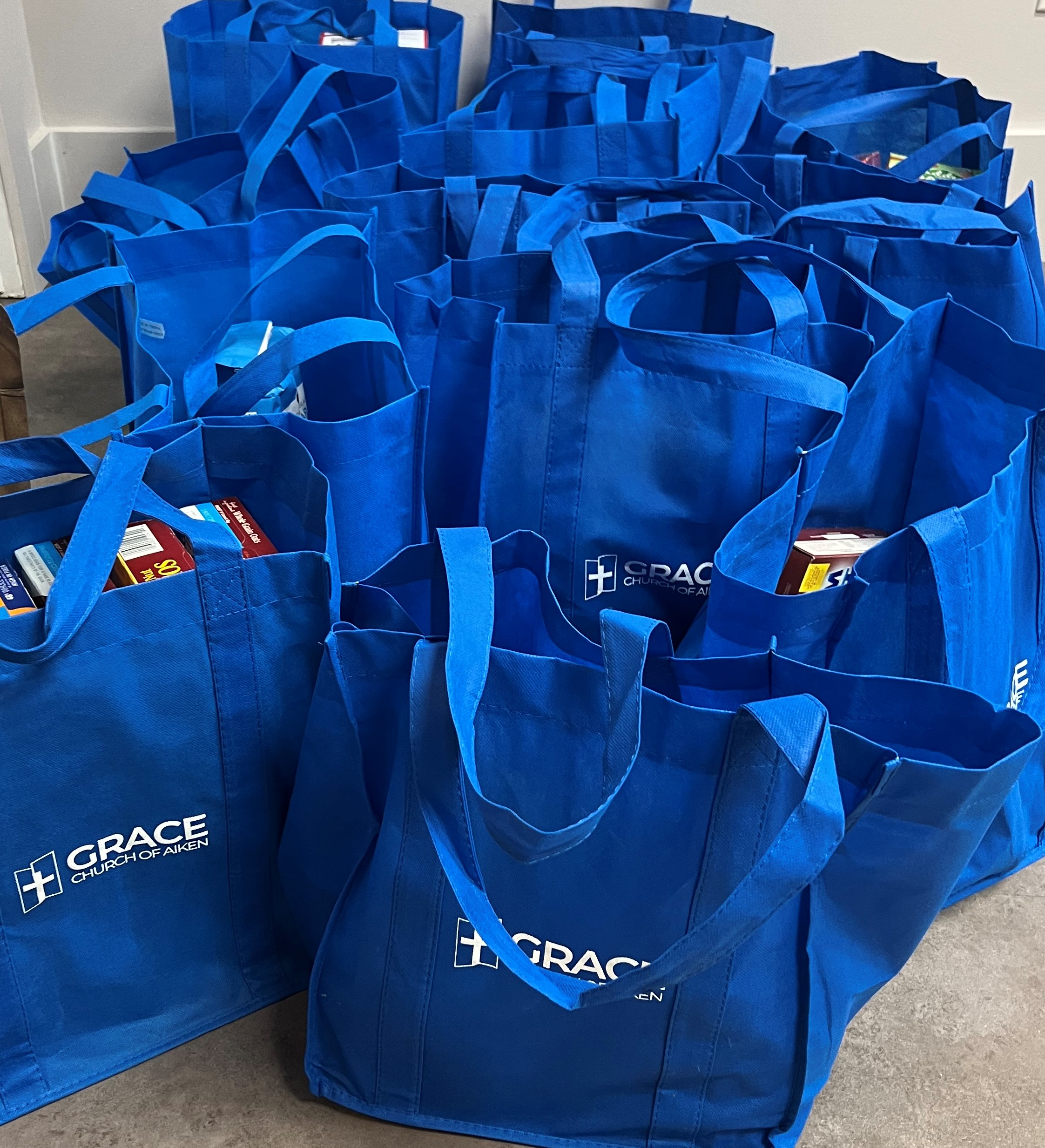 Christ Central Wagener Mission Station is committed to bringing hope to the impoverished community of Wagener by providing food assistance and, in special cases various, other items by request. Though not the focus of Christ Central Wagener, it is not uncommon to supply other necessities such as clothing, toiletries and medical funding to those in critical need. 
Grace Church takes up collection of non-perishable foods once per quarter (months with 5 weeks) to help with this mission.