THE GREAT COMMISSION
Matthew 28:19-20
"Go therefore and make disciples of all nations, baptizing them in[a] the name of the Father and of the Son and of the Holy Spirit, 20 teaching them to observe all that I have commanded you. And behold, I am with you always, to the end of the age."
We fulfill the Great Commission by supporting work in the poorest of countries, by partnering in the translation of the Bible, by working to see an effective Christian witness, as well as by supporting efforts to meet the needs of the poor and disadvantaged in our own community.
Using lessons learned through the study of God's Word and fellowship, we begin our mission at home. As a church body, we serve our family, neighbors, and community through ministries of prayer, fellowship, food, and other services.
We serve alongside these Christ-centered organizations. Click on their logos to open their webpages: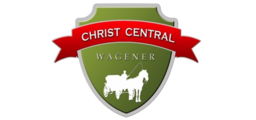 Christ Central Aiken/Wagner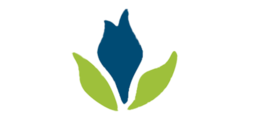 Life Choices Pregnancy Center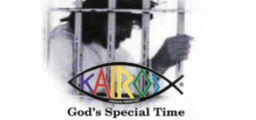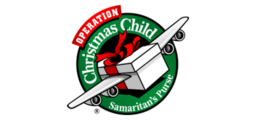 Operation Christmas Child
WE ARE COMMITTED TO SUPPORTING OUR MISSIONARIES THROUGH PRAYER, FINANCES, AND PERSONAL ENCOURAGEMENT.
We recognize that missions work is needed in the United States and abroad. Grace Church currently support approximately a dozen missions organizations and individuals around the world.
We currently support these global organized ministries. Click on their logos to open their webpages: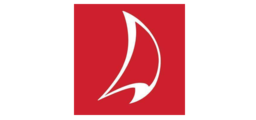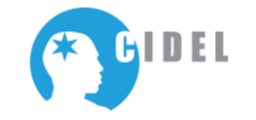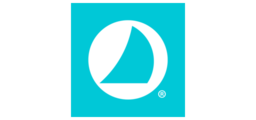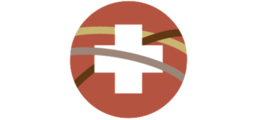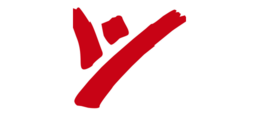 Wycliffe Bible Translators
GOING PLACES
One of our greatest joys is "going places." Short Term Teams give us opportunities to engage with our missionaries to work, encourage and minister alongside them. As a church body, we encourage all forms of support – whether it is through prayer, financial support, or simple physical labor – from both adults and youth.
Some ministries where we participate are:
Building projects including churches, medical facilities, and housing
Children's Ministry, Student Ministry, Outreach Ministries