Join The Church
Meet Grace is designed to explore Grace Church, discover your design, develop your leadership, and join the team.
Join A Group
Grace Groups provide an opportunity for you to engage with a group of people with who you can be real.
Join A Team
The Grace Church Serve Team is a place for you to make a difference in the lives of others.
First Step Luncheon For New Attenders
New To Grace Church?  Want to learn more about our beliefs, core values, vision, and opportunities?  Then sign up for our next First Step Luncheon with the Pastor.  You will have a chance to learn more about our church and also meet other new attenders in a friendly, casual atmosphere.  All are invited.
The next scheduled luncheon is October 15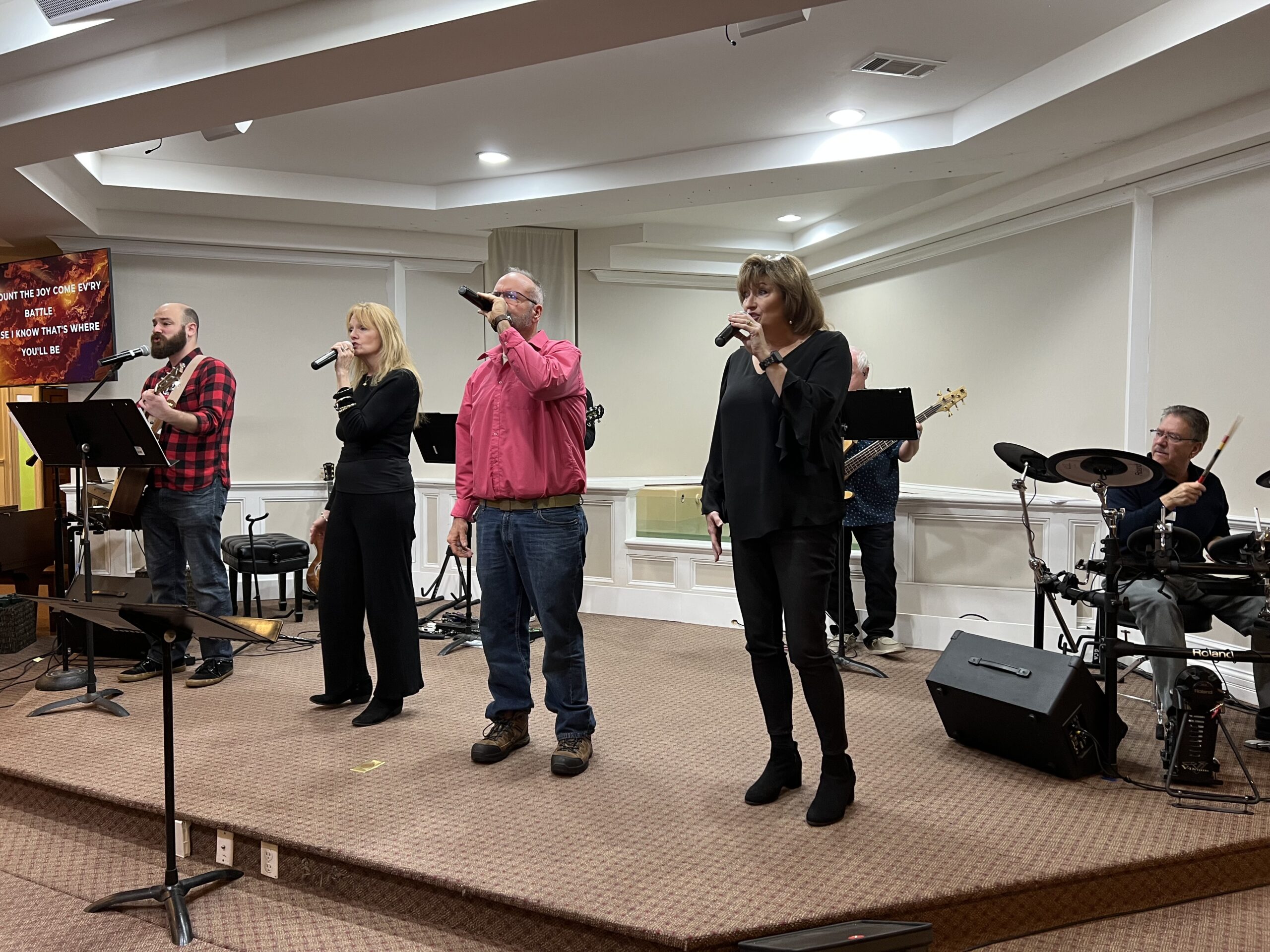 Growth Track
There are core classes we offer to help you grow in your faith: 
Meet Grace
SHAPE
Share Your Story
God and His Word
Humanity and the Church
Meet Grace is our 4-part course designed to help you learn more about  Grace Church, discover your purpose, and take your next step to make a difference in the lives of those around you. You will also have the opportunity to join one of our Serve Teams where you can make a difference by matching your personality, gifts, and passions to a team that is serving our community or our church family. Let's change the world together!
Discover You
We believe you were made for a purpose and we want to help you find out what that is.
Discover the Church
Learn about our church and the work God is doing through us. You'll get an inside look.
Discover Us
We would love to explore how your gifts fit into our church so you can make a difference.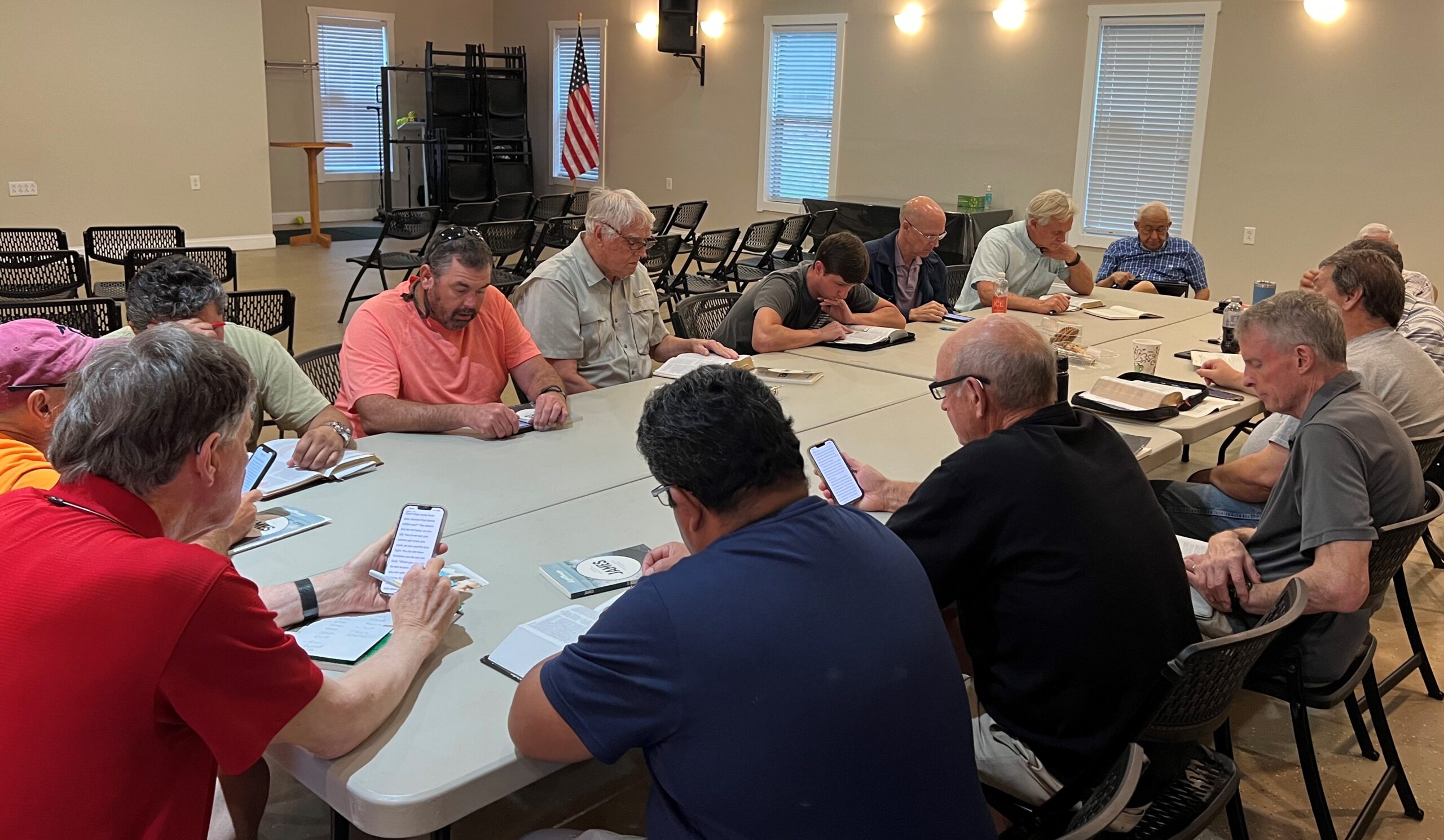 Grace Groups at Grace Church are small discipleship groups meeting in Aiken and the surrounding area on a regular basis, either weekly or monthly depending on the group. Grace Groups are a great place to connect, build relationships, give and receive ministry, and step into God's plans for our lives. We invite you to consider joining us as we grow and journey together in community!
What is the format for Grace Groups?
Each group uses its own format, but they often include worship, study, small group discussion, food, and prayer lasting about 1.5 hours. Grace Groups help us understand why God has made us the way we are, and how to grow into and enjoy God's will in our lives! Childcare may not be available in all groups.
Who may attend Grace Groups?
Whether you attend Grace Church often or just occasionally, you are invited! Also, if you are not already part of a local church, and are looking for Christian fellowship and discipleship, we invite you to consider attending a Grace Group.
You can learn more about Grace Groups by contacting the church office at (803) 649-3967 or by emailing us at gbcaiken@gmail.com.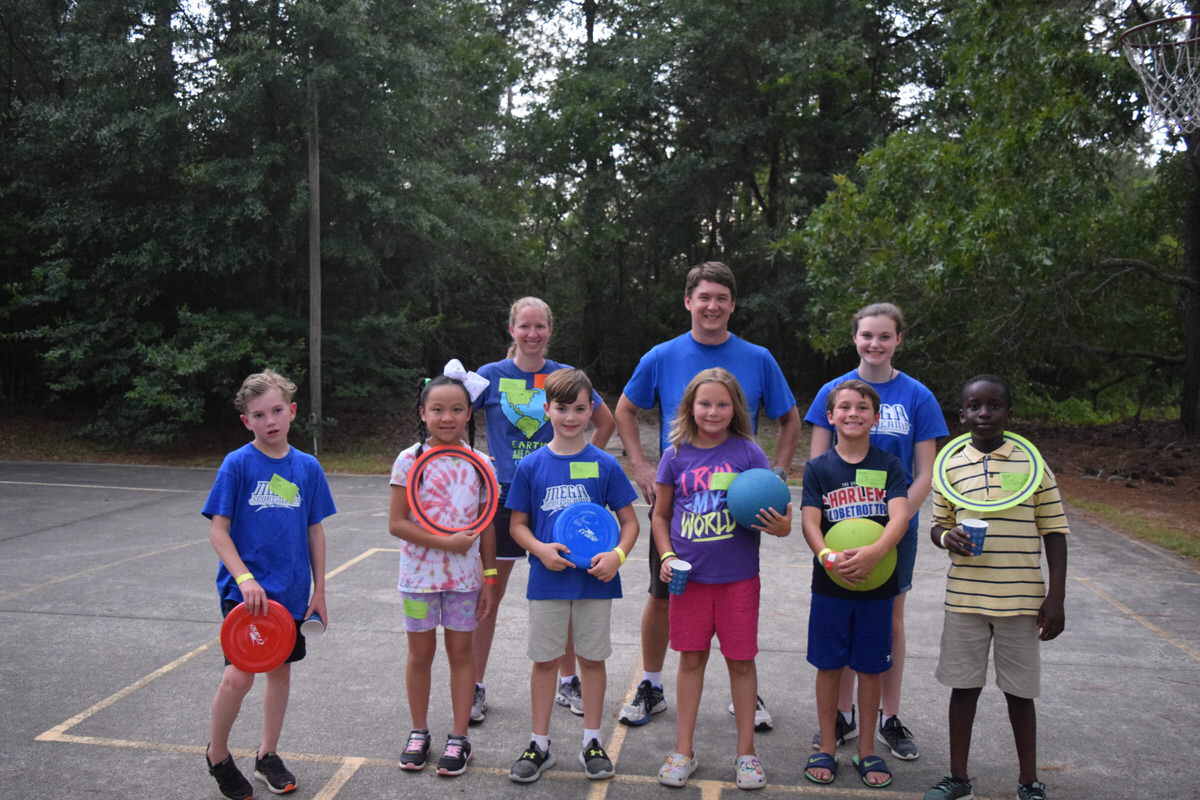 Serve In The Church
"Here at Grace Church, we believe we all have been uniquely designed by God. We each have certain abilities that can be utilized to benefit the entire church body. Let's face it, we all need each other. That's why we encourage you to find out more about the various opportunities available for you here at Grace Church.  Ready to serve?  Click on link below, or complete via text at 803-649-3967 type Serve".  Once completed we will help you find the best fit for your time, talent, and experience.
Worship
Children's Ministry
Youth
Women's Ministry
Men's Ministry
Worship
Facilities & Maintenance
Hospitality
Seniors
Safety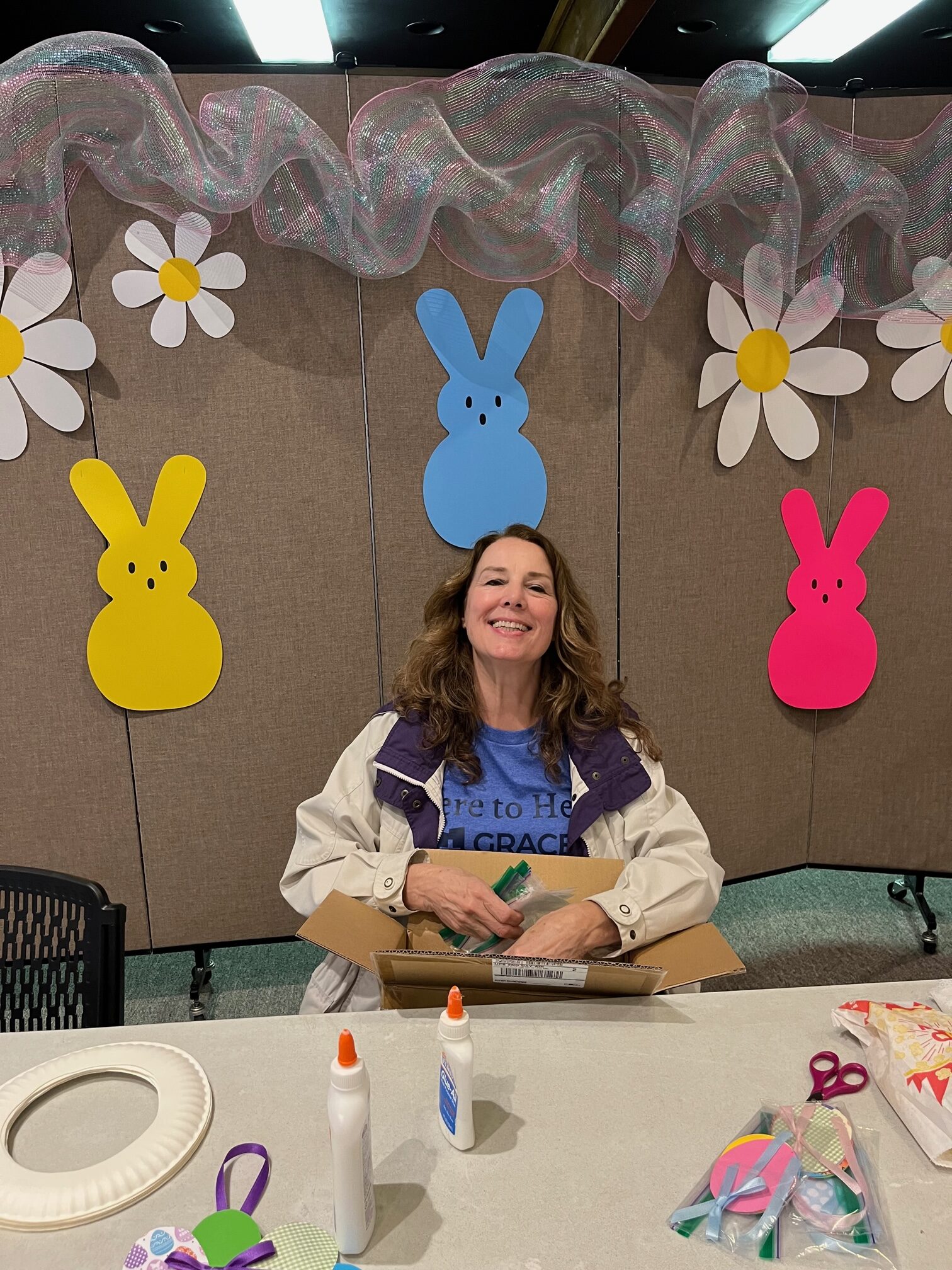 IN THE COMMUNITY
We connect with several local ministries to serve our community including:
Life Choices Pregnancy Center
Christ Central Aiken
Christ Central Wagner
Project Vision
Habitat for Humanity
Greendale Elementary School
Stand at the Crossroads Ministry