This is a place for your family
Our Vision is to be a multi-cultural, multi-generational life-giving church that ministers to the whole family and welcomes people of all backgrounds.
We have a place for you and your family
A church where you can begin your personal spiritual journey.

A safe space for your children to learn Christian principles.

A community where your family can grow together with other families.
Trusting God like any relationship takes time and effort. We believe that through worship, Grace Groups, Serve Teams, and prayer you will learn how to trust God and gain the spiritual tools to put your faith into action.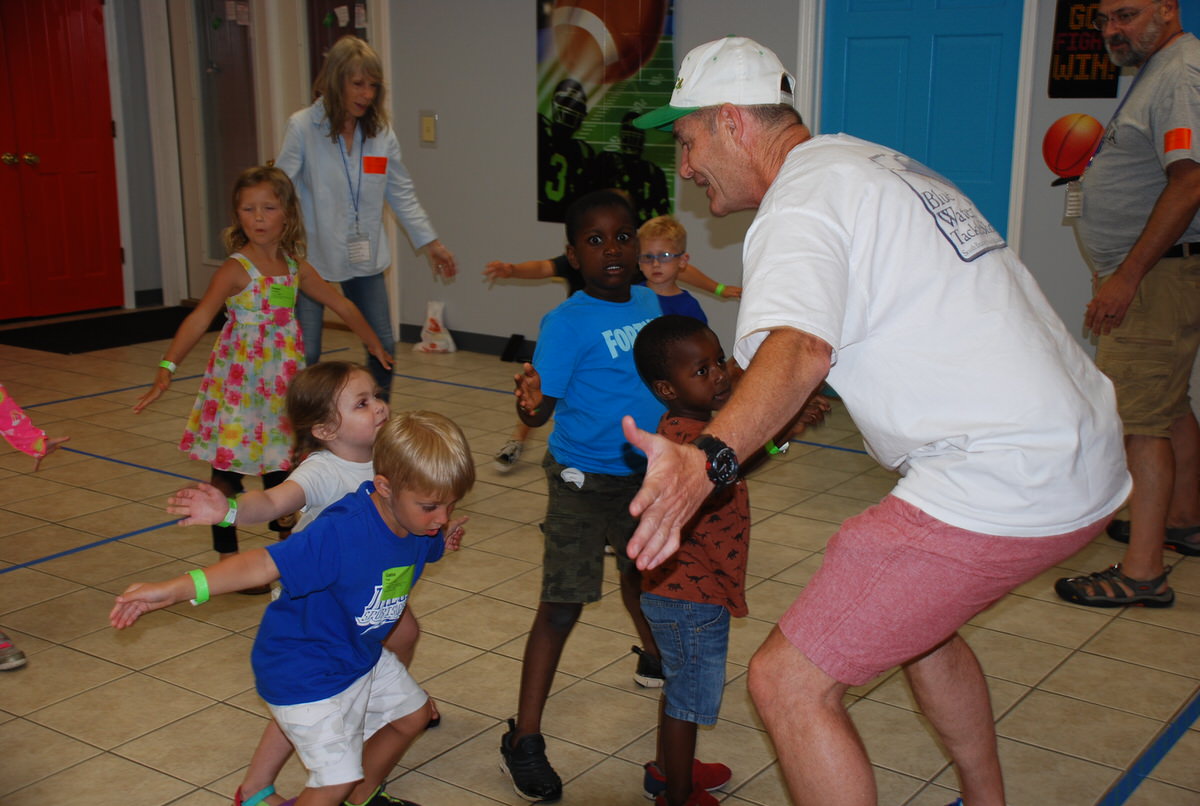 PURPOSE STATEMENT:
To live Jesus centered lives and love others like He does.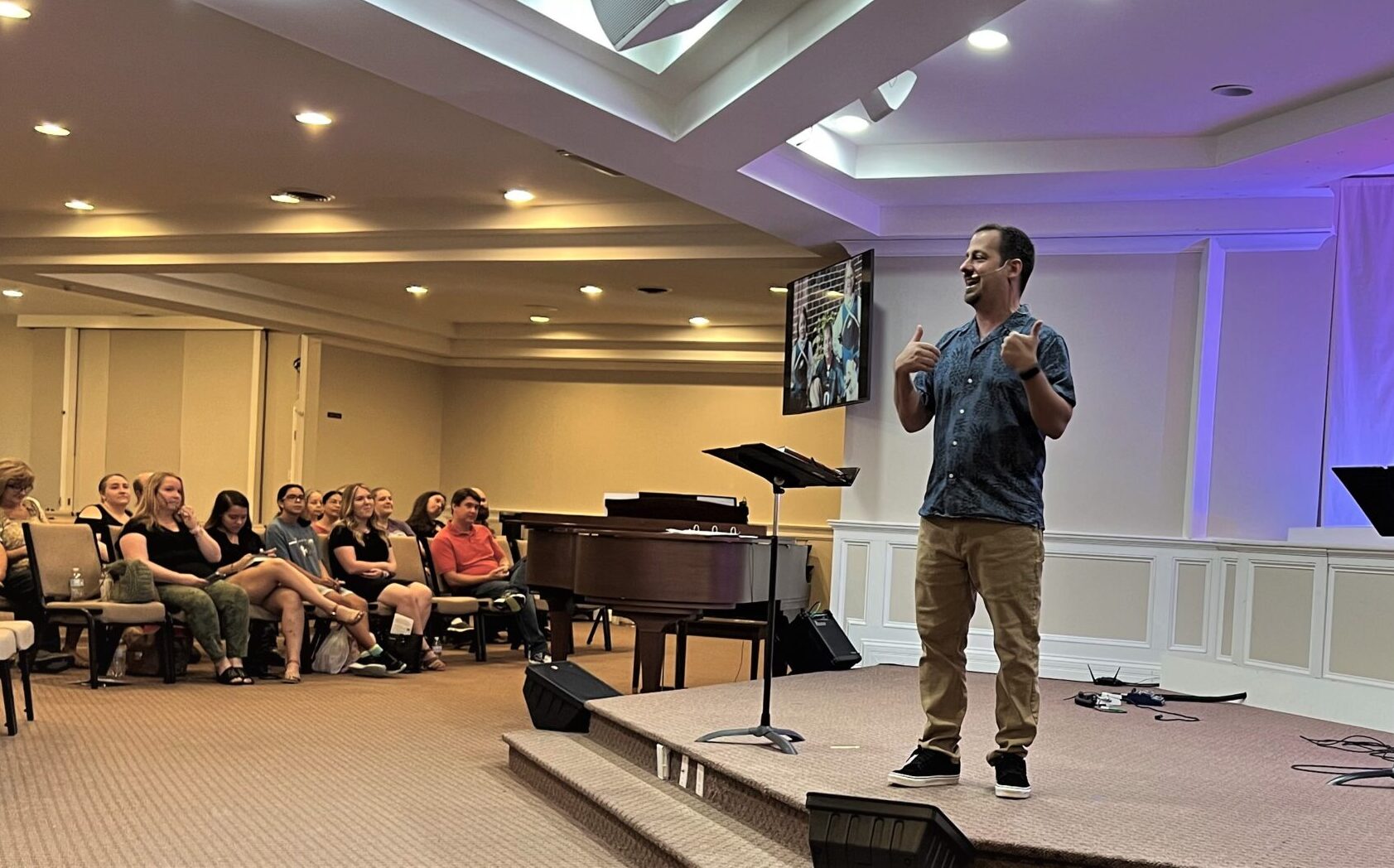 Sunday Services
God wants to know us personally. More than just practicing religion, He wants a relationship with us. Our weekend services are where we focus on that relationship. Whether you're new to the faith, have questions, or have been a Christian for a long time, our services are a safe place to learn more about what it means to Know God and grow closer to Him.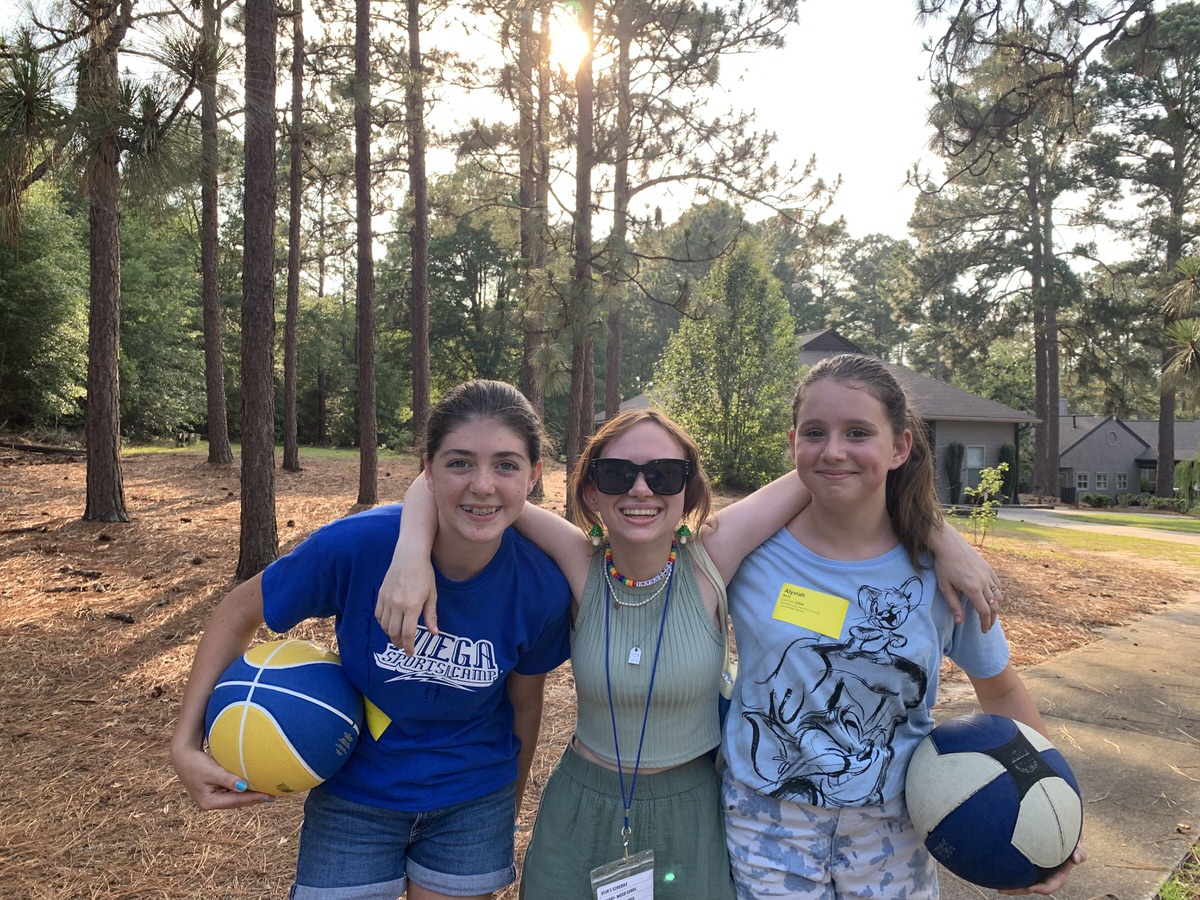 Grace Groups
We believe that true and lasting change comes within the context of relationships. One of the ways God designed for us to live in freedom is to have people in our lives to help us in the journey. Connecting with others in Grace groups is a practical and enjoyable way to find that kind of life-changing community.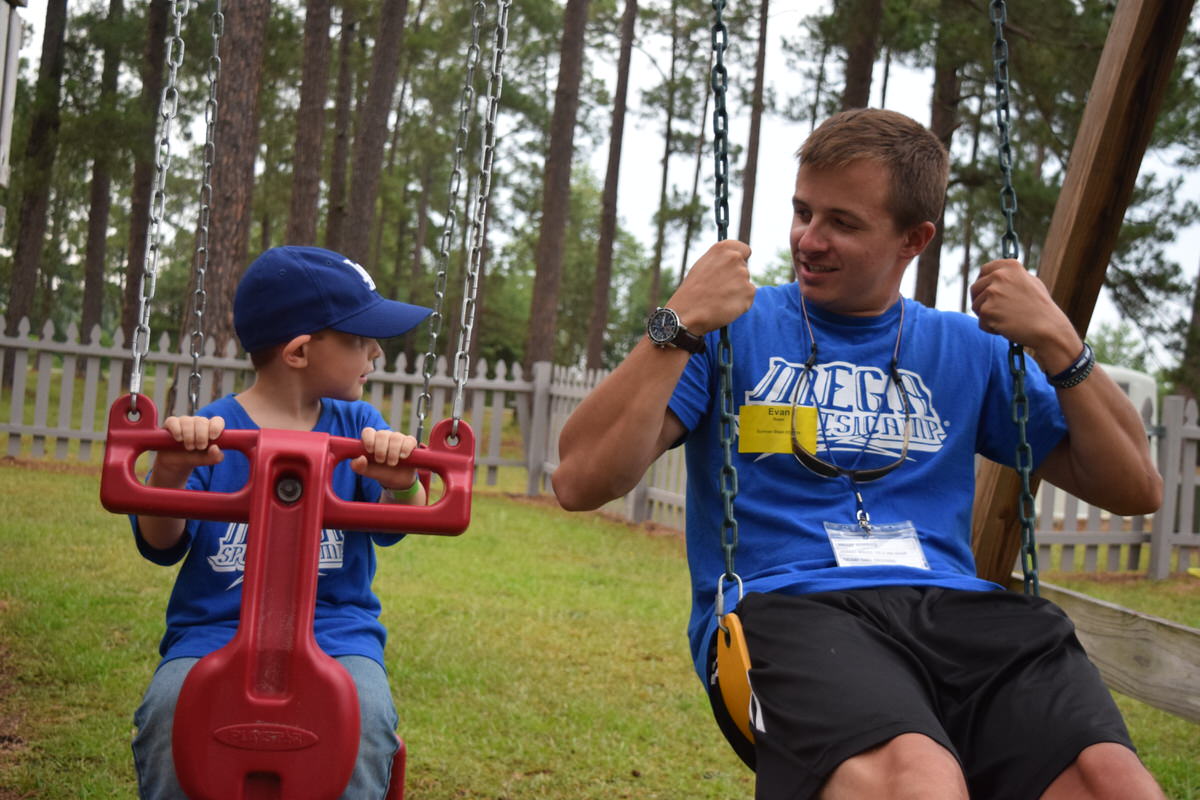 Growth Track
We're all an important part of God's plan, and our life will never make sense until we discover our purpose. The Grace Growth Track is designed to help us take steps in the important process of discovering our purpose.
There are core classes we offer to help you grow in your faith: 
Meet Grace
SHAPE
Share Your Story
God and His Word
Humanity and the Church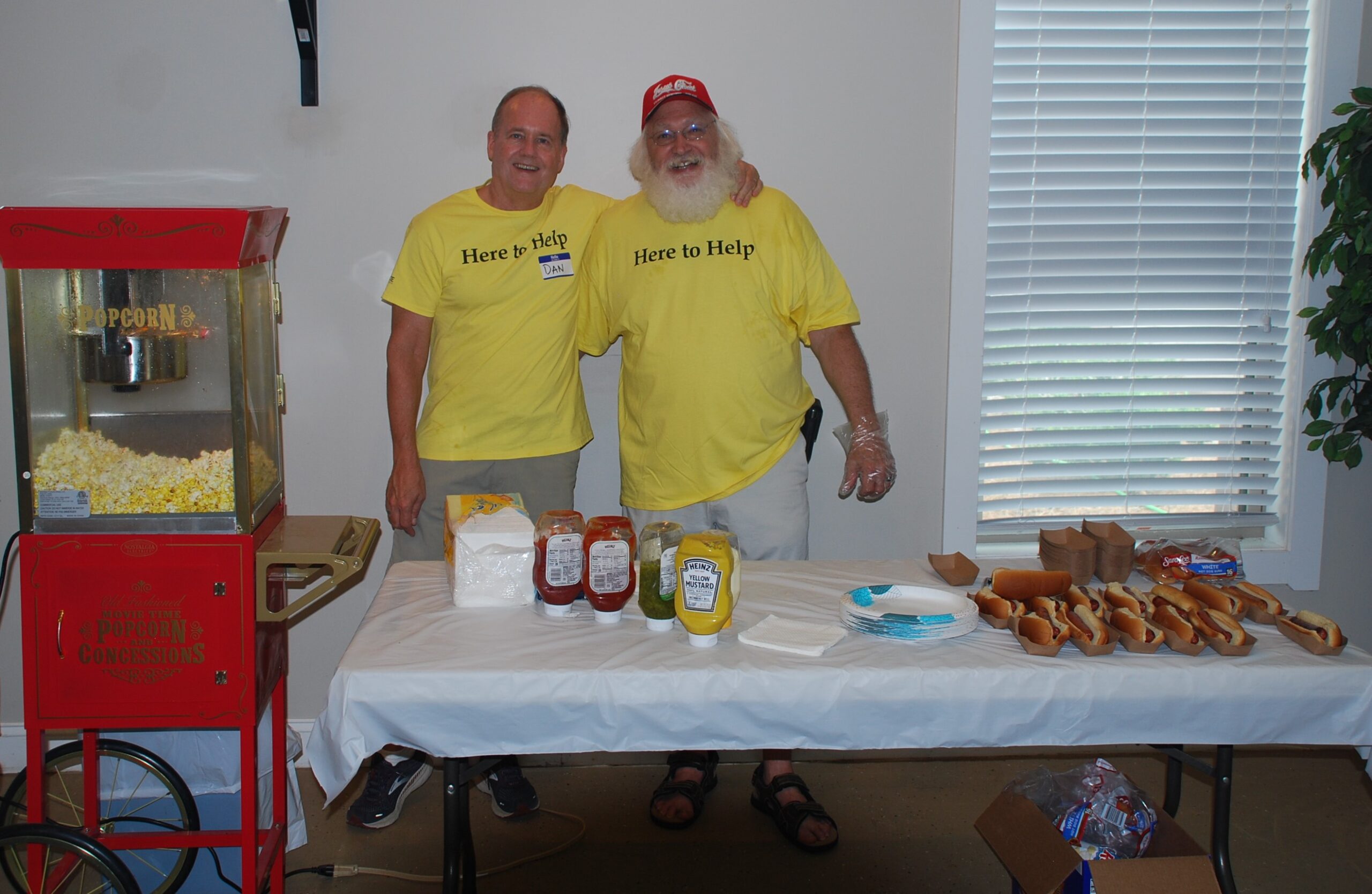 Serve Teams
This is God's ultimate plan for our life–to make a difference in the lives of others. When we do, the Bible tells us we will experience joy. Through the Grace Serve Team, we hope to connect every person to an opportunity to live out their calling by using their gifts and talents to serve others in the church and the community.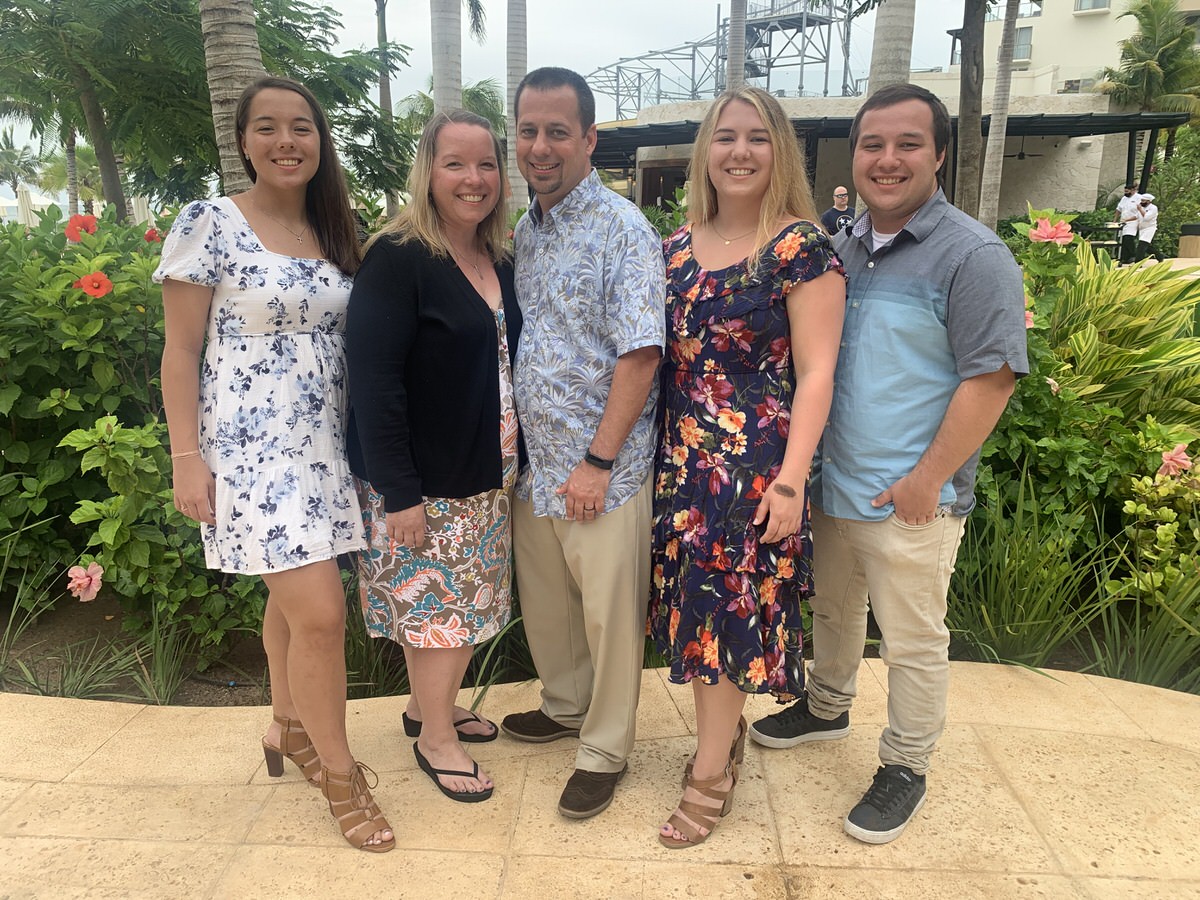 Meet Pastor Shannon Hollinger
Pastor Shannon joined Grace Church in November 2020 as the Lead Pastor.
He grew up in Mountville, PA before attending Grace College and Grace Seminary in Winona Lake, IN. Shannon has been serving as Pastor for over 24 years and loves the opportunity to encourage others on their spiritual journey. Shannon previously served at Northwest Chapel in Dublin, OH and Grace Church at Willow Valley in Lancaster, PA.
He is married to April, who grew up in the Dayton, OH area. They met and were married while attending Grace College. They have three children, Ben, Jenna, and Emily.
Shannon and April love spending time with each other and their children, Shannon enjoys the beach, soccer, and exploring God's creation. April enjoys crafting, reading, teaching, and gardening.
They were very excited to give away their snow blower, snow shovel, and ice melt and are enjoying the beauty and warmth of Aiken!
Centering our Lives on Jesus
The only way to God is through His Son, Jesus.  We aim to live as Jesus lived making Him first in our lives.  The Holy Spirit changes us when we center our lives on Jesus, so we become rooted in love; we find peace regardless of our circumstances; and we live more fruitful lives. (Galatians 2:20)
Living by Faith Every Day
God is truth and His truth is revealed in the Bible.  God is our firm foundation for life and He lives us strength.  We seek to live out His truth every day. Knowing human understanding is limited, we apply the Bible to our lives, trust in God's goodness, and walk by faith, so we are not easily shaken. (Matthew 7:24-27, Hebrews 12:1-2)
Connecting To Others
As followers of Jesus living life together, encouraging, helping, and teaching one another, we grow in our love for Him and others.  United in spirit, love and mind, we care for and serve all
generations to make His faithfulness and goodness known.  (Philippians 2:2-4, Hebrews 10:24-25)
Doing Stuff that Matters
Because of what God has done for us, we endeavor to show compassion, kindness, and generosity to others. Through the Power of the Holy Spirit, we seek to "live life on mission" and love others unconditionally like Jesus loves us.  We do good works in our community and abroad to help others see Jesus who offers forgiveness and eternal life.  (Eph 2:8-10)
Sharing our God Stories
God gives each of us a unique story of how we began a personal relationship with Him through Jesus.  We share our stories with others trusting God will use our experiences to reveal Himself and the truth of His love and forgiveness.  (Acts 1:8)
We would love to see you in Church!
Plan your visit to a worship experience to see and learn all Grace Church has to offer you and your family.