Our roots go back to Schwarzenau, Germany, in 1708 when Alexander Mack and those with convictions began the first Grace Brethren Church. Mack and his followers were determined to follow their own biblical convictions, but unreasonable pressure from state churches sent them sailing to America. The offer of freedom and religion in Pennsylvania led most of the Brethren to leave Europe and sail to America in 1719 and 1729.
Upon arrival in America, the Brethren were active in many ways, publishing the first Bibles in North America and being the first to have Sunday schools. They began sending missionaries to other countries starting in 1909.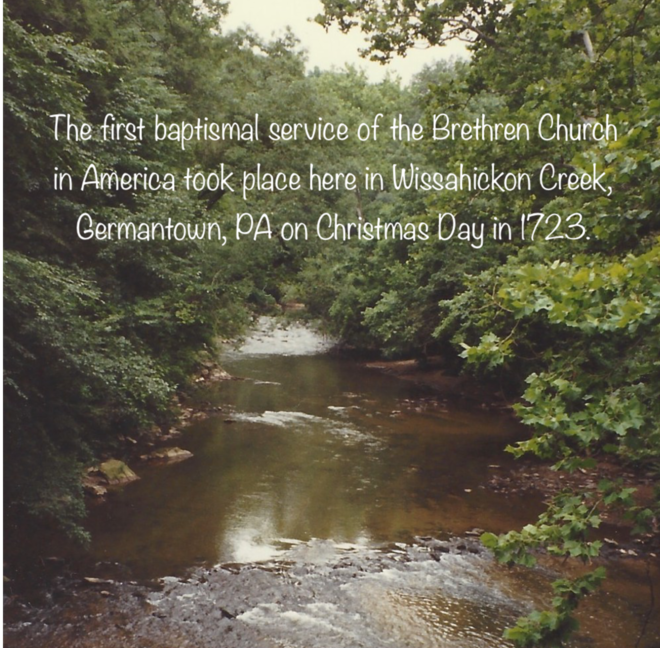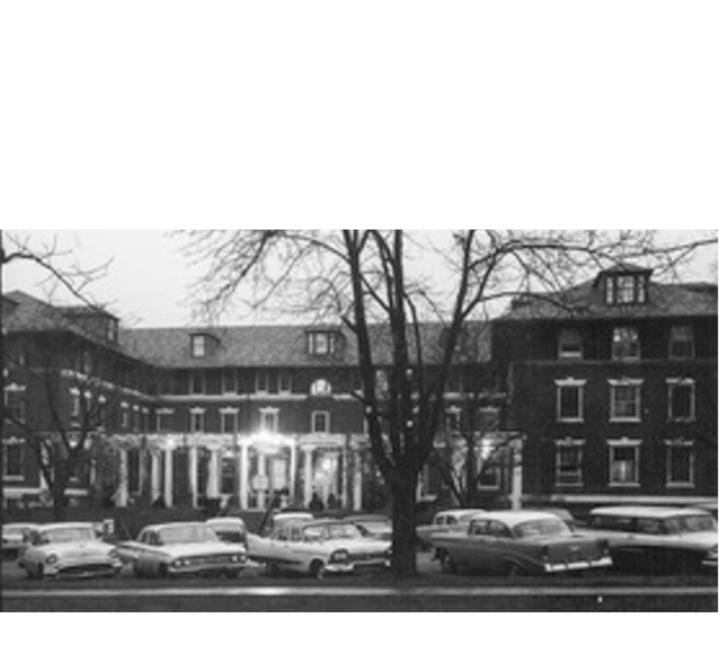 A concern for remaining faithful to the Word of God led to the founding of Grace Theological Seminary in 1937 and Grace College in 1948. In, 1939, the Fellowship of Grace Brethren Churches was born. "Grace" was chosen as part of their name because of the firm belief that salvation is by God's grace alone. 
It was God's grace working that prevented the Brethren from becoming bound up in man-made rules and traditions, or from drifting away from the solid foundation of God's Word. 
Today, hundreds of Grace Brethren congregations around the world share the conservative stance in theology while being progressive by a commitment to God and His Word. And it is in that spirit that in 2017, the Fellowship of Grace Brethren Churches changed their name to Charis Fellowship. 'Charis' is the Greek (New Testament) word for Grace. Since other 'brethren' groups have very different theology and methodology, they chose to omit Brethren. 
The goals of renaming: 
To refresh our identity in the language of a new generation. 
To better connect with our global movement. 
To maintain our commitment to Biblical Truth, Relationship, and Mission. 
To move forward to start new churches, train new leaders and to do good in our communities for the sake of the gospel.
The Charis Fellowship is just in the United States and Canada. Our global movement is called the Charis Alliance and is made up of fellowships in more than 20 countries.
FOUNDING OF GRACE CHURCH OF AIKEN
In 1974, several families from the Mansfield, Ohio, area were sent to Aiken to build a new manufacturing facility (now known as ASCO). Having come from Grace Brethren churches in Ohio, the families banded together to begin a Grace Brethren Church here.
In 1975, Steve Taylor became pastor of the newly formed church. Services were held in the old Aiken Community Playhouse at the corner of Price Avenue and Two Notch Road. 
In 1983, the church building was completed on Talatha Church Road, and in subsequent years, five additions and expansions were completed.
Don Soule joined the staff in 1992 and became the Youth and Families Pastor, and transitioned into Associate Pastor in 2009. 

Grace Brethren Church of Aiken changed its name to

 

Grace Church of Aiken

 

in 2011. We are still a part of

 

Charis Fellowship, formerly known as

 

The Fellowship of Grace Brethren Churches

.
Chad Parker became Youth Pastor in June 2012. 
In October 2016, Steve Taylor retired from pastoral ministries after 41 years.

Andrew Leasure was Lead Pastor from April 2017 to December 2019.

Shannon Hollinger became Lead Pastor in November 2020.