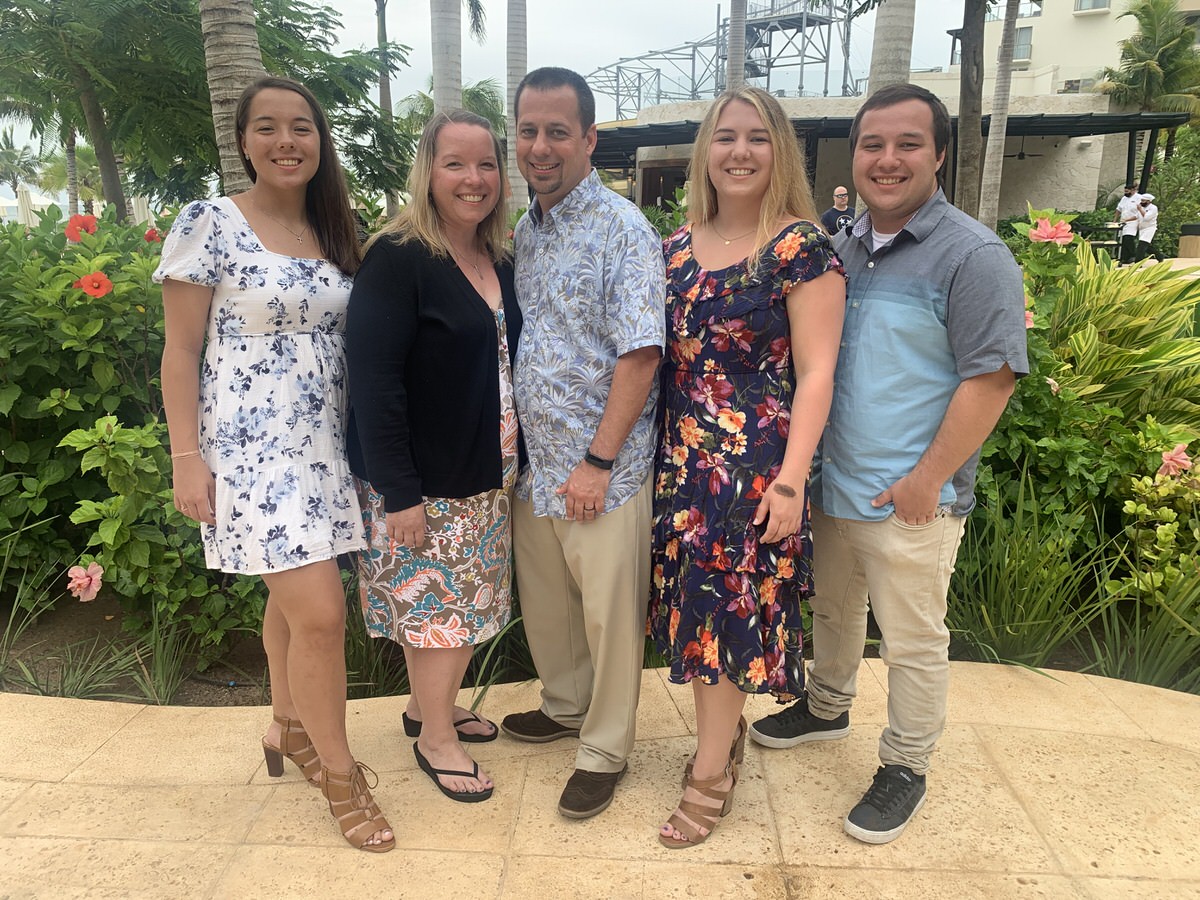 LEAD PASTOR
Shannon Hollinger
Pastor Shannon joined Grace Church in November 2020 as the Lead Pastor.
He grew up in Mountville, PA before attending Grace College and Grace Seminary in Winona Lake, IN. Shannon has been serving as Pastor for over 22 years and loves the opportunity to encourage others on their spiritual journey. Shannon previously served at Northwest Chapel in Dublin, OH and Grace Church at Willow Valley in Lancaster, PA.
He is married to April, who grew up in the Dayton, OH area. They met and were married while attending Grace College. They have three children, Ben, Jenna, and Emily.
Shannon and April love spending time with each other and their children, Shannon enjoys the beach, soccer, and exploring God's creation. April enjoys crafting, reading, teaching, and gardening.
They were very excited to give away their snow blower, snow shovel, and ice melt and are enjoying the beauty and warmth of Aiken!
ASSOCIATE PASTOR
Don Soule
Originally from Ohio, Pastor Don met Cindy, his bride to be from Virginia, at Washington Bible College in Lanham, MD, where they both graduated in 1978.
They married and moved to Anderson, SC, where he worked and also pastored at the Grace Brethren Church there. They came to Aiken in 1992 and Pastor Don began serving as associate pastor of Grace Church. The need for a youth pastor soon became evident, so he moved into that role in late 1992. He continued pastoring youth and families for 18 years, until he returned to the position of associate pastor.
Don and Cindy love spending time with their four grown children and five grandchildren. Pastor Don enjoys restoring old tractors, and Cindy enjoys finding "treasures" at yard sales and flea markets. They have always counted it a privilege to serve the Lord in full time ministry.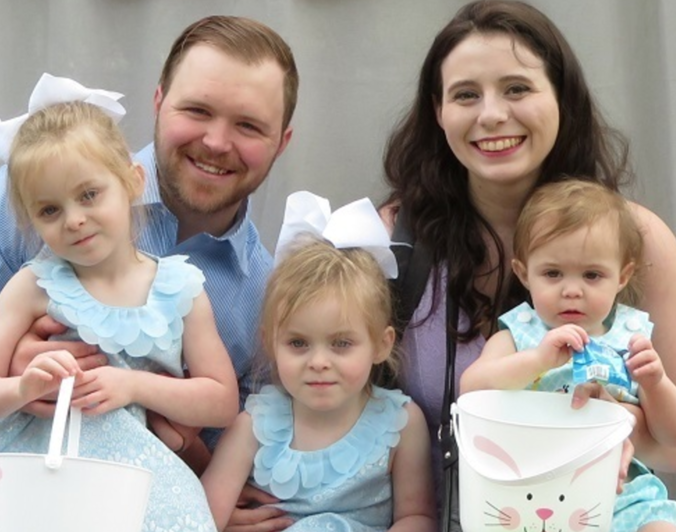 MINISTRY ASSISTANT
Maeghan Cook
Maeghan joined Grace Church in October 2019 as the Ministry Assistant.
Born and raised right here in Aiken, Maeghan began attending Grace Church with her family as a child. Growing up here left a lasting impression on her faith and she knew this was the church she wanted her growing family to attend and come to know Jesus as their Lord and Savior.
Maeghan is married to Dillon. They have three children, twins Mya and Lily, and Violet. Maeghan is an advocate for Autism Awareness and Acceptance as two of her children are Autistic. She enjoys reading, writing, and spending quality time with her family.